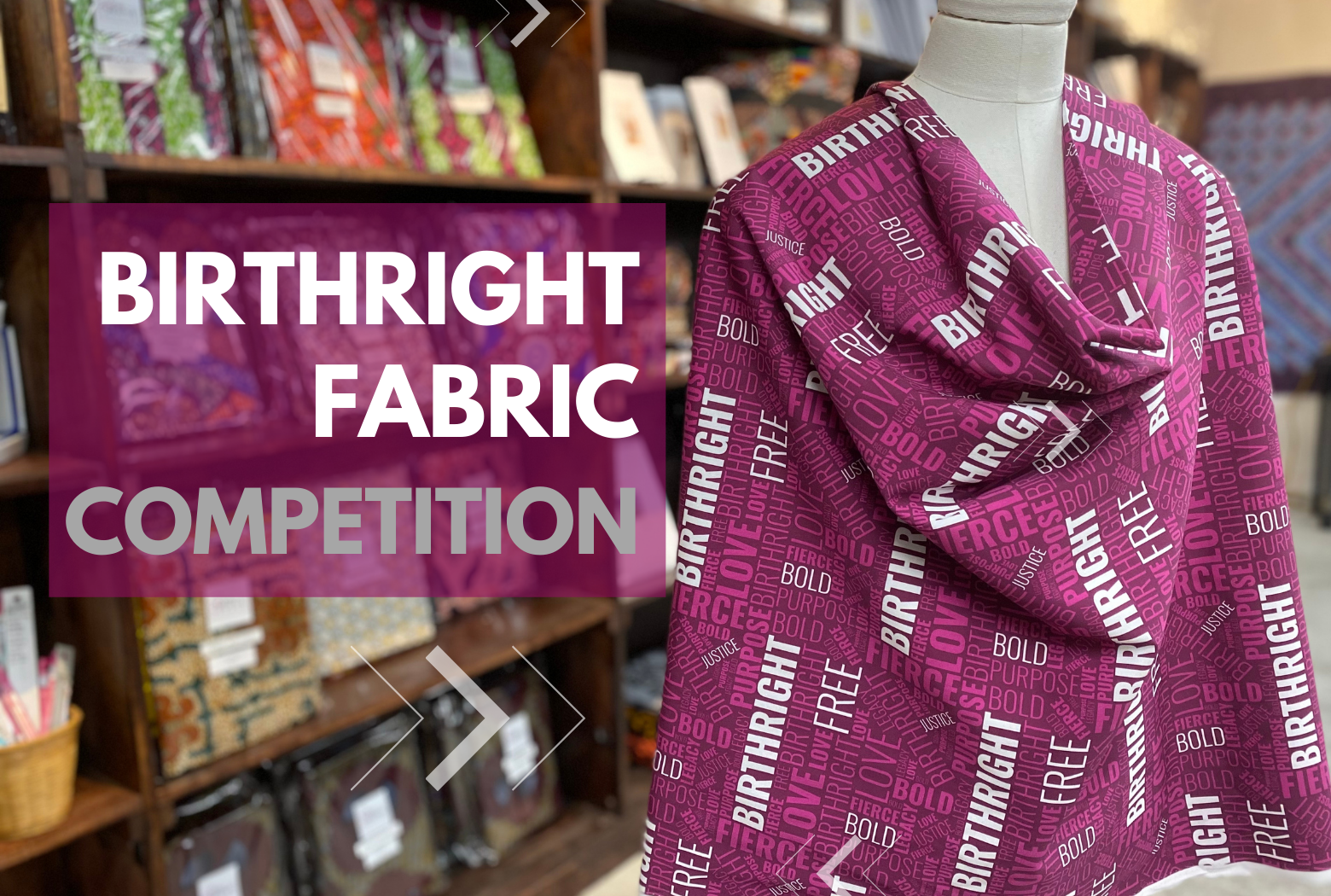 Birthright Fabric Competition
After four years of chaos, I tuned in to the inauguration of Joe Biden and Kamala Harris with a little glimpse of hope for the better. I thought that the words of the new President and Vice President would be inspirational.  But it wasn't their words that inspired me. It was the words of a young black poet, Amanda Gorman, that made me feel that we just might be okay. That night I went to sleep inspired and woke up with a vision of fabric with some of the words that she said in her poem… birthright, bold, purpose, love, legacy, fierce and justice. The words brought new inspiration at the start of last year. So today we are launching a sewing competition during the anniversary month of her recitation. It's quite simple! Make something using the Birthright fabric for your chance to win a $100 gift card and bundles of African Print Fabric. 
To participate:
Make something using Birthright Fabric.

Post it on Facebook or Instagram using #amandagorman and #sclbirthrightcompetition by February 3rd. 

Tune in to our Facebook Live on February 4th to hear the winner announcement. 
Prizes:
1st Place - $100 Gift Card to Sew Creative Lounge
2nd Place - 3 Bundles of African Print Fabric (18 yards total)
3rd Place - 10 piece Fat Quarter Bundle

Purchase Birthright Fabric here.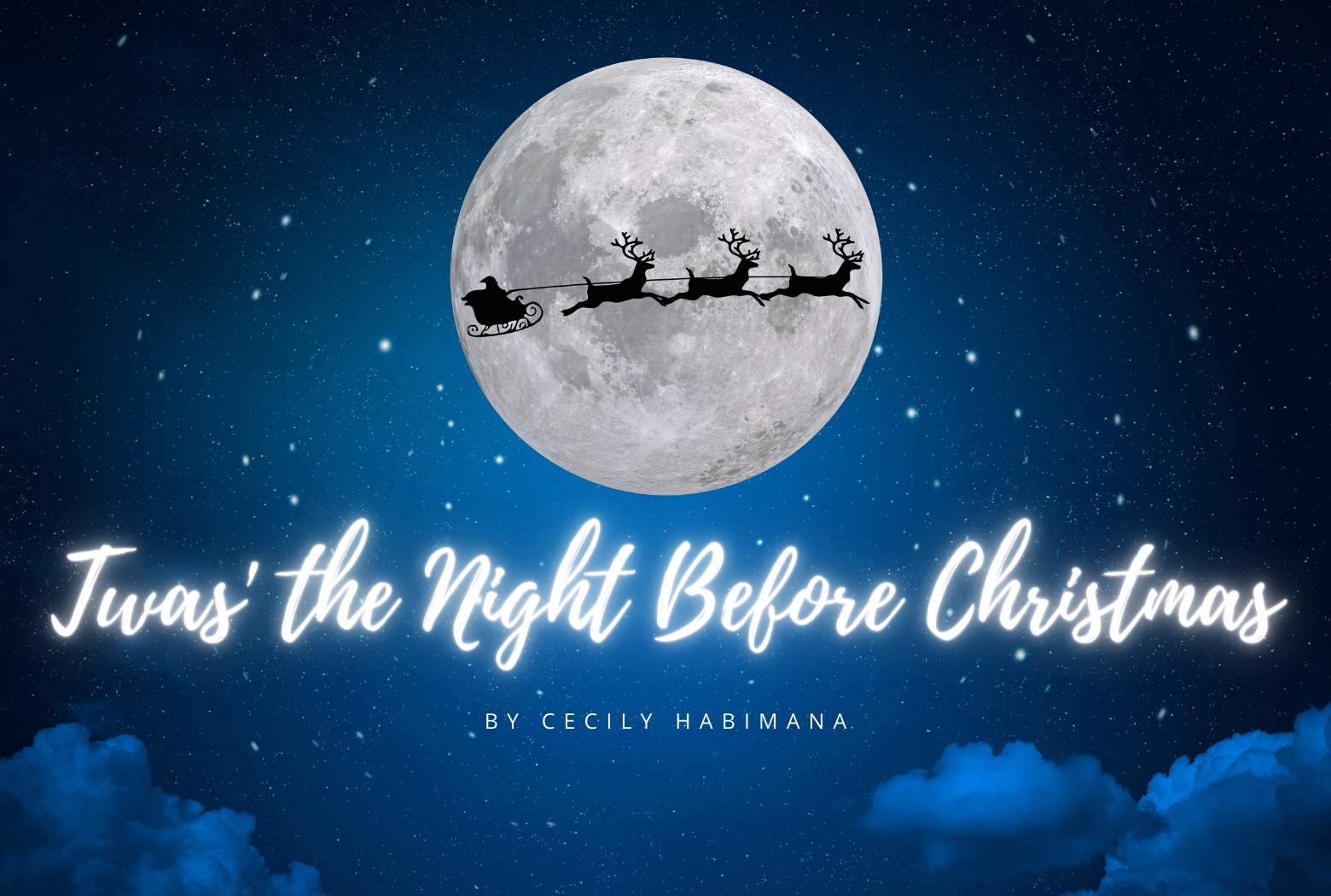 Twas' The Night Before Christmas
'Twas the night before Christmas, when all through the Lounge Not a teacher was sewing, not even the one with a big mouth; The stockings were hung by the sergers with care, In hopes that Ms. Tisha ...
Read more
My First Sewing Classes by Makdes Hailu
I was never one for sewing. To me, it was a daunting task that seemed impossible to tackle.I had always loved fashion, but for some reason, it never even occurred to me that I could make my own cl...
Read more