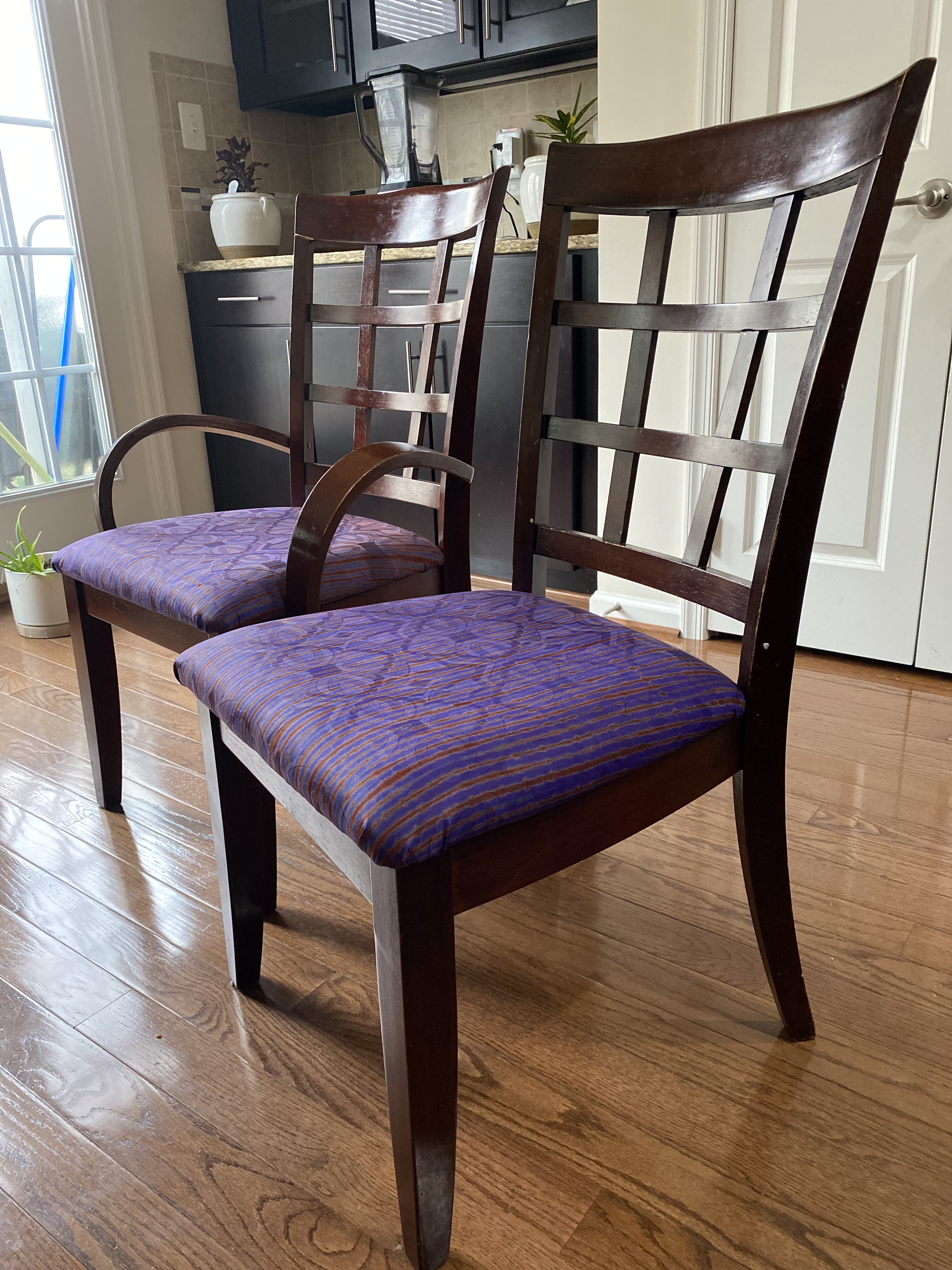 What do you do when your child draws on a chair?
So last week, my son decided to add his on flair to the dining chair with a permanent marker. After the initial shock, I decided it was time reupholster the chairs.  I went through my stash and found this beautiful piece of fabric someone gave me from Senegal and quickly got to work. If your dining or living room chairs can use a little love too, re-upholstering them is quick an easy with these few steps.
1. Gather your supplies:
2-3 yards of fabric (for four chairs
Screwdriver
Scissors
Staple gun
Scotchgard
2. Using your screwdriver, unloosen the screws holding the seat cushion to the chair. Remove cushion from chair frame. 
3.  Lay out your fabric and cut a piece about 6 inches wider than your cushion on all sides.  Wrap each side of the cushion and staple in place.  No need to remove the last fabric. Nobody will even know it's there!
4. Once you all sides are stapled in place, screw the cushion back in place on the chair frame. Make sure you scotchgard your fabric so it doesn't get stained!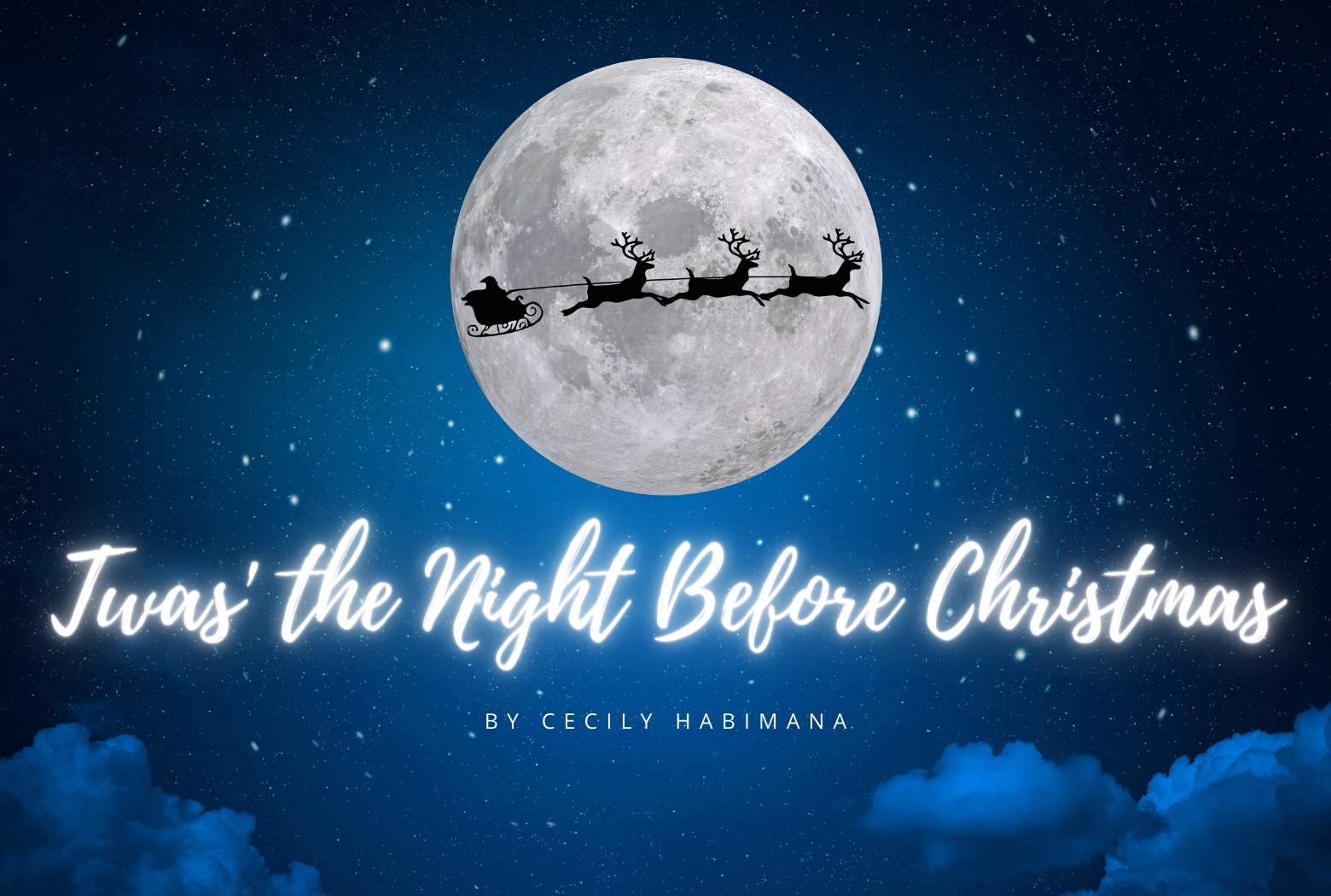 Twas' The Night Before Christmas
'Twas the night before Christmas, when all through the Lounge Not a teacher was sewing, not even the one with a big mouth; The stockings were hung by the sergers with care, In hopes that Ms. Tisha ...
Read more